The Great Adventurer
Where graded roads end and the harsh Aussie outback takes hold, you'll find Geoff Lewis and the team from Seriously Series avidly adventuring in a classic Land Rover to find the source of early explorers' tales while making a few of their own.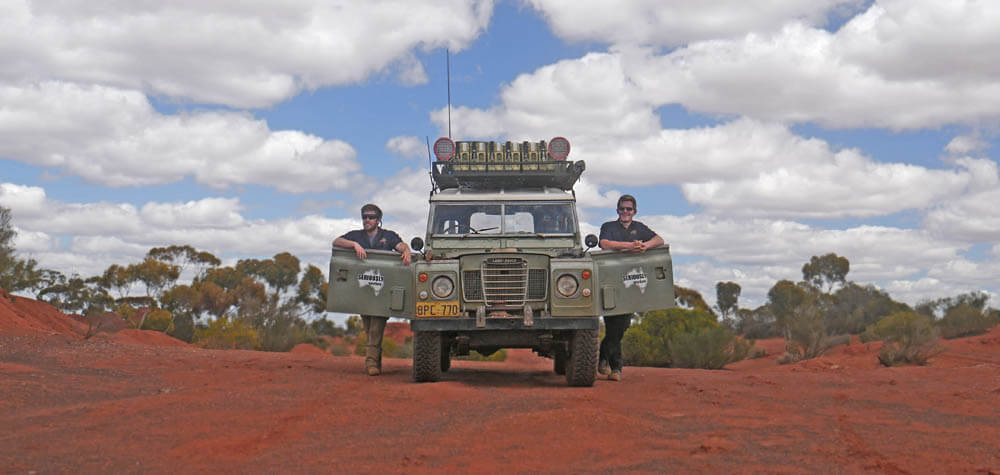 We all seek adventure in our lives, though we experience these journeys in our own unique way. Here at Seriously Series (Facebook, Instagram, YouTube and website), we travel this great southern land in Series Land Rovers, which is a term for those built between 1948 and 1985.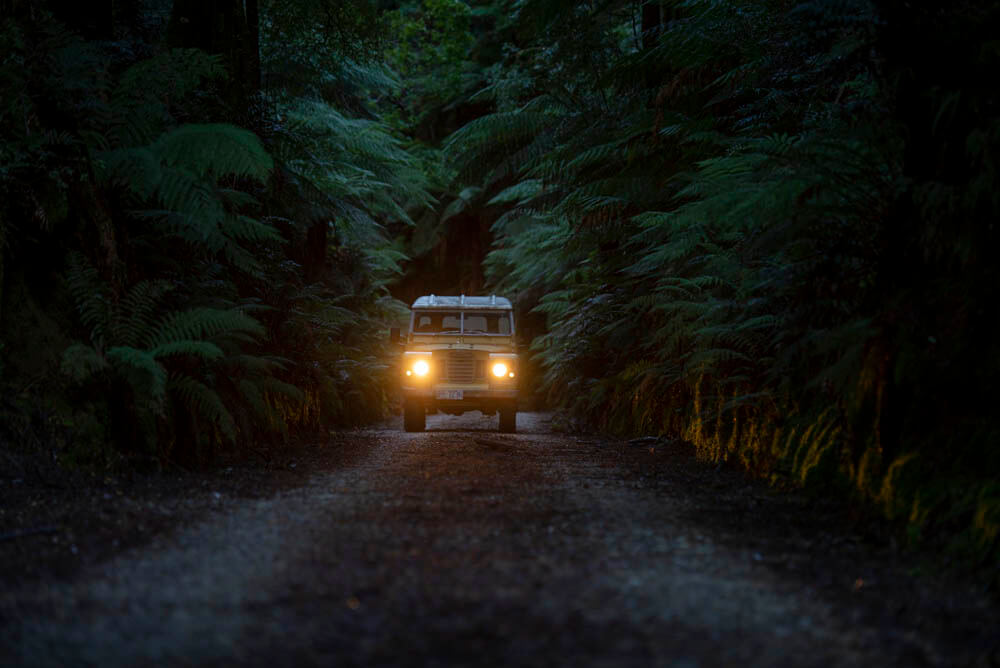 Whether you love them or prefer the feel of more modern vehicles, the Series Land Rovers were built to open up the empire by tackling terrain that others couldn't, and I feel a special connection to that history every time I turn the key.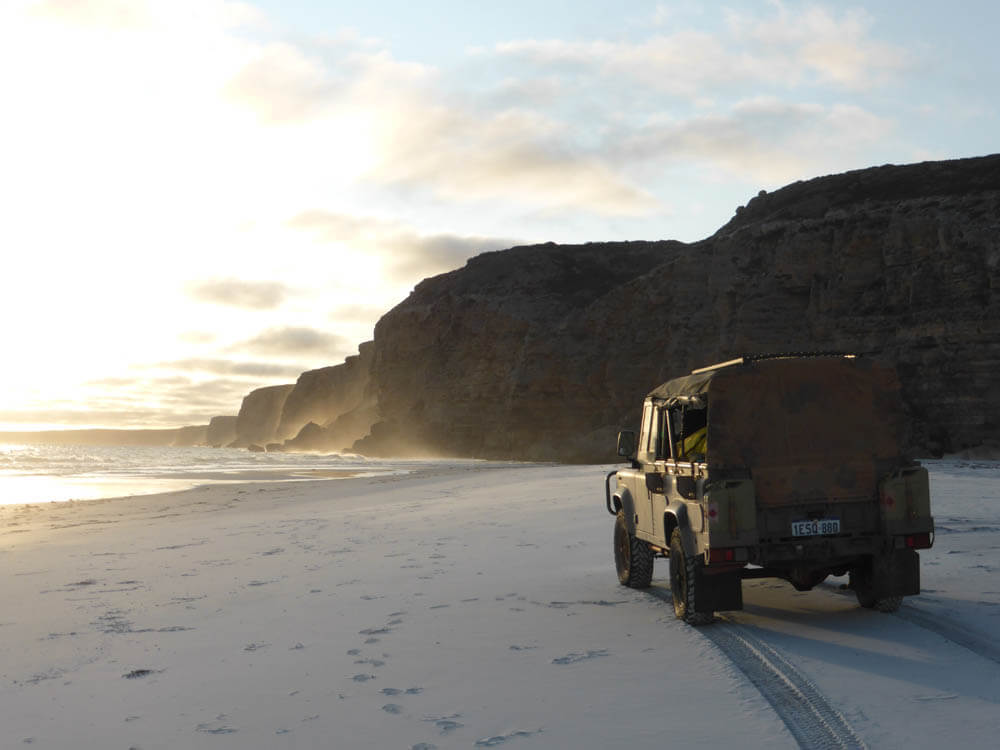 They may be entering their twilight years, but these affordable vehicles demonstrate that it does not take a hefty bank account to see this great nation. What you do need, however, is gear that's been tried and tested.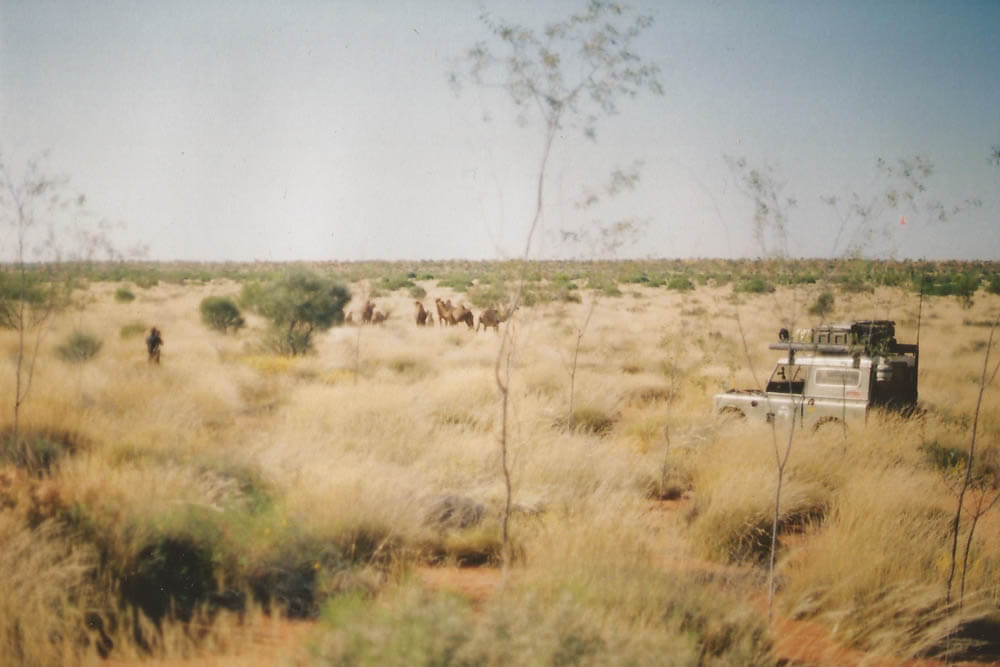 For the past five years, Seriously Series has been travelling through Australia's most remote regions, documenting some of its best kept secrets. When it came to tackling our biggest, most ambitious expedition to date for the upcoming 'Road To Ruin' feature film, we looked for a tyre that would take us there and back with no questions asked.

Venturing into Australia's last true frontier in the Canning Stock Route, which traverses three deserts and is the world's longest track at 2000kms, you can only take the essential kit that you require, and you'd better be sure it's the type of gear you can rely on.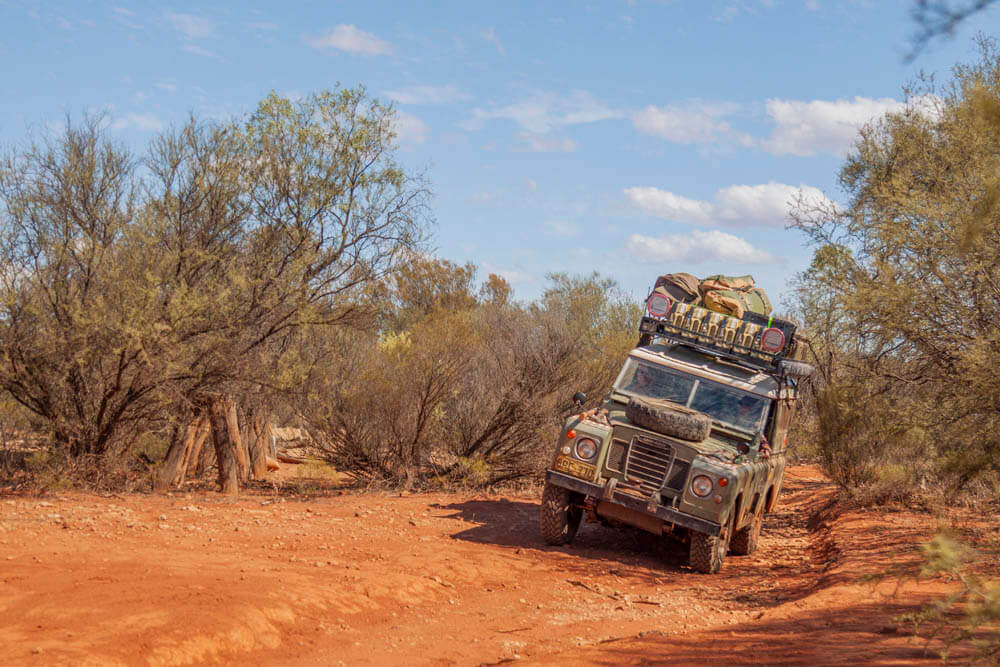 The terrain offers a challenging environment for both driver and tyre, with rocks as sharp as razor blades and searing heat radiating from the red sand that melted the soles of our shoes, not to mention the closest help likely coming from over the horizon, so it's essential that you're self-sufficient.
As we took on what felt like an endless sea of 1,100 sand dunes, the sidewalls of our Open Country M/Ts flexed and the tread clung for grip as the dunes continued to grow in height.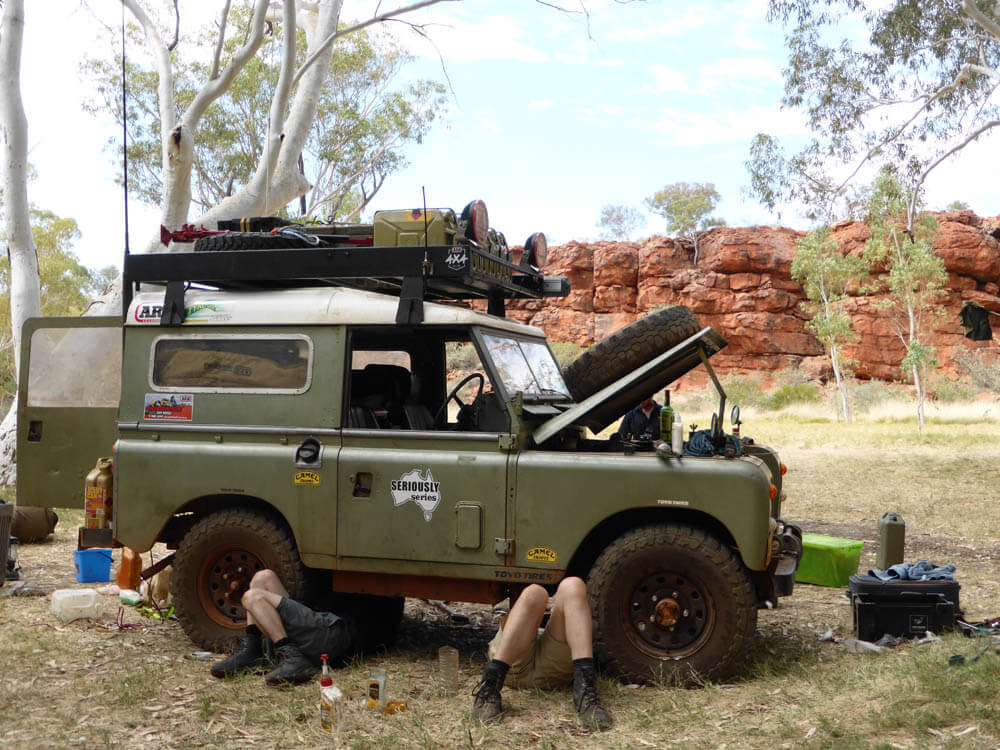 This is the sort of country that puts any tyre to the test along with the reliability of the vehicle pushing them along and the gear supporting it. Over that entire trip and since, that set of Open Country M/Ts have suffered no punctures or failures, although it took a bit of outback ingenuity to get our Land Rover home in one piece.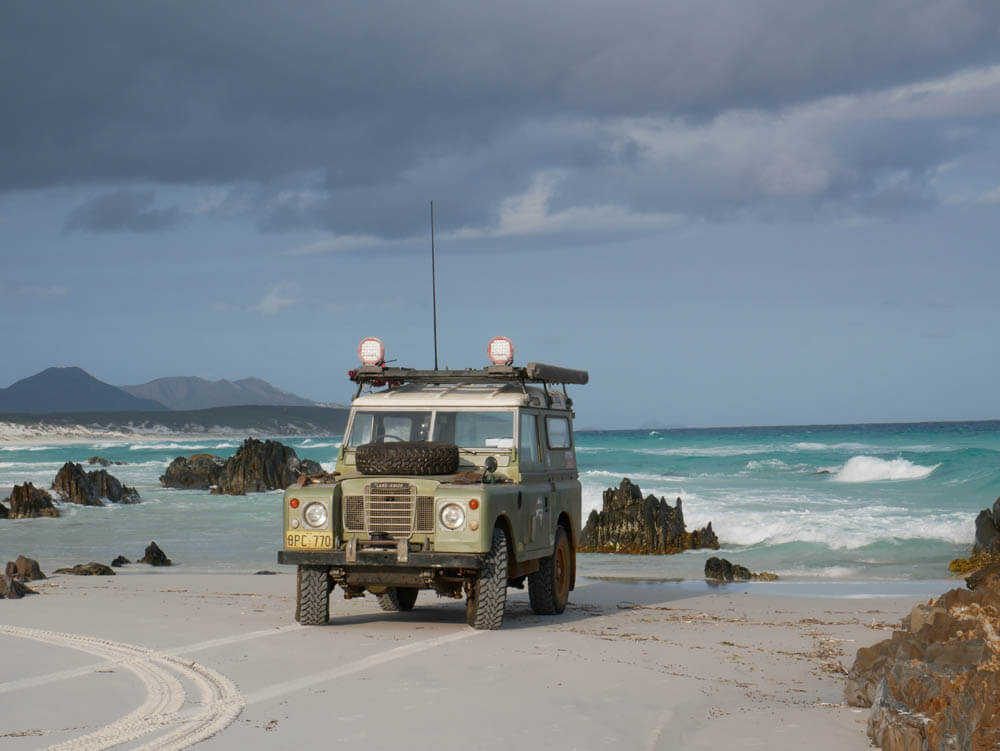 We've used the Open Country M/T on another three adventures, including ploughing them through frigid slush to reach the snow-covered peaks of Tasmania right down to the rugged coastline. Once again, the tyres went to work with no complaints, letting us confidently push on into the unknown.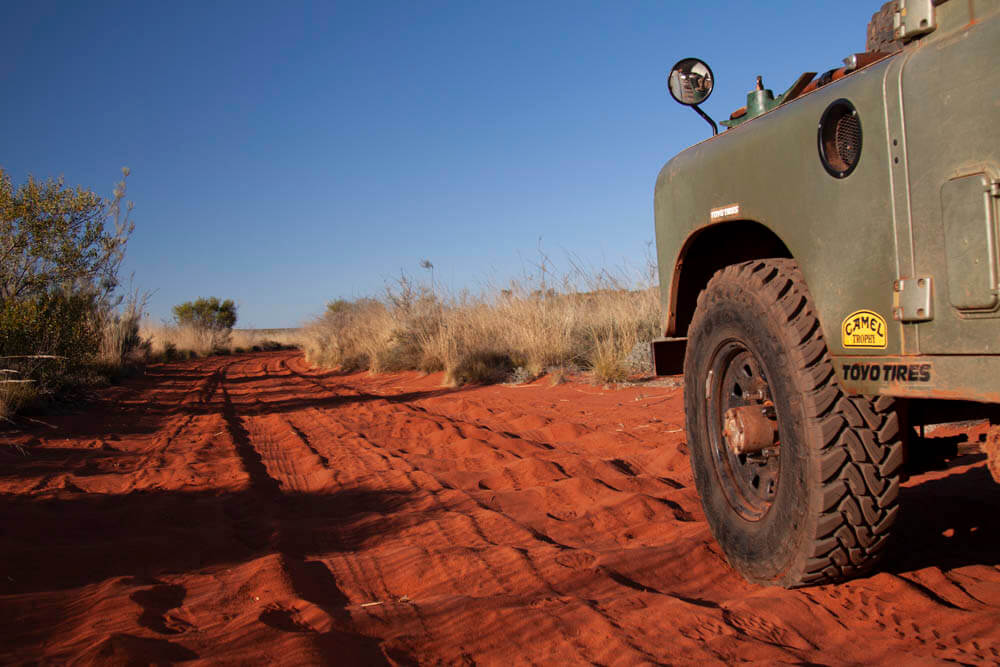 Whether it's snow, mud or the searing heat of the desert, I know I can trust the Open Country M/T's firm, rugged construction and grippy yet durable rubber compound to get me where I'm going, whether that's at the end of a tough off-road track or forging a path of my own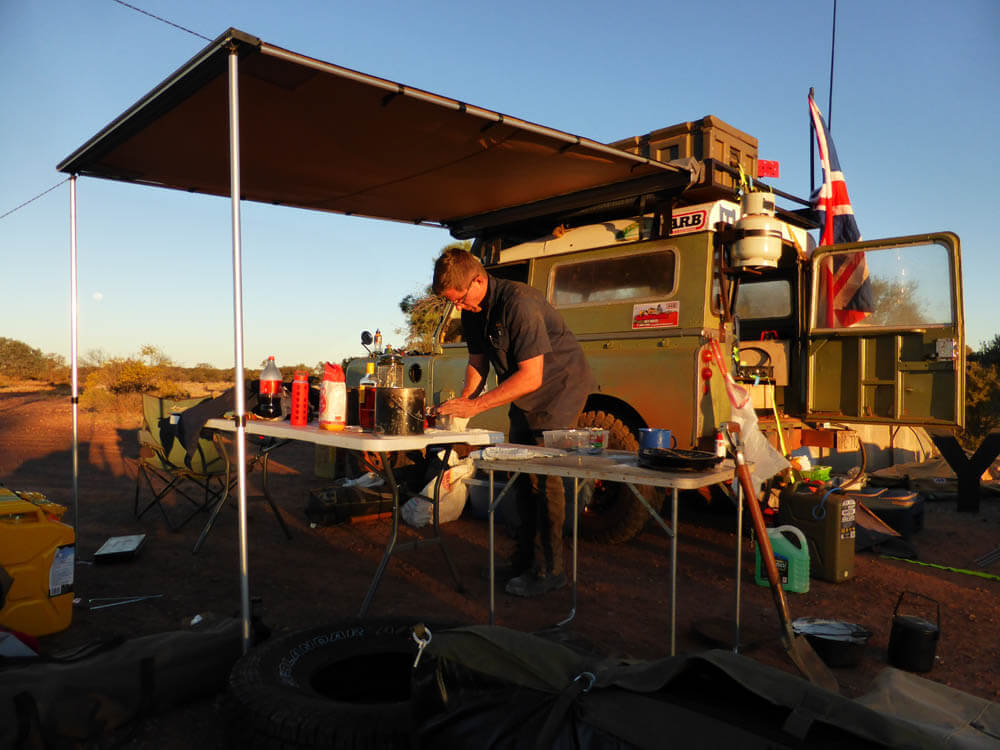 So, if you are considering the big lap around Australia we all dream of or simply escaping the daily grind for a weekend adventure, choose the tyre that has no limits so that you can focus on the real reason you're out there.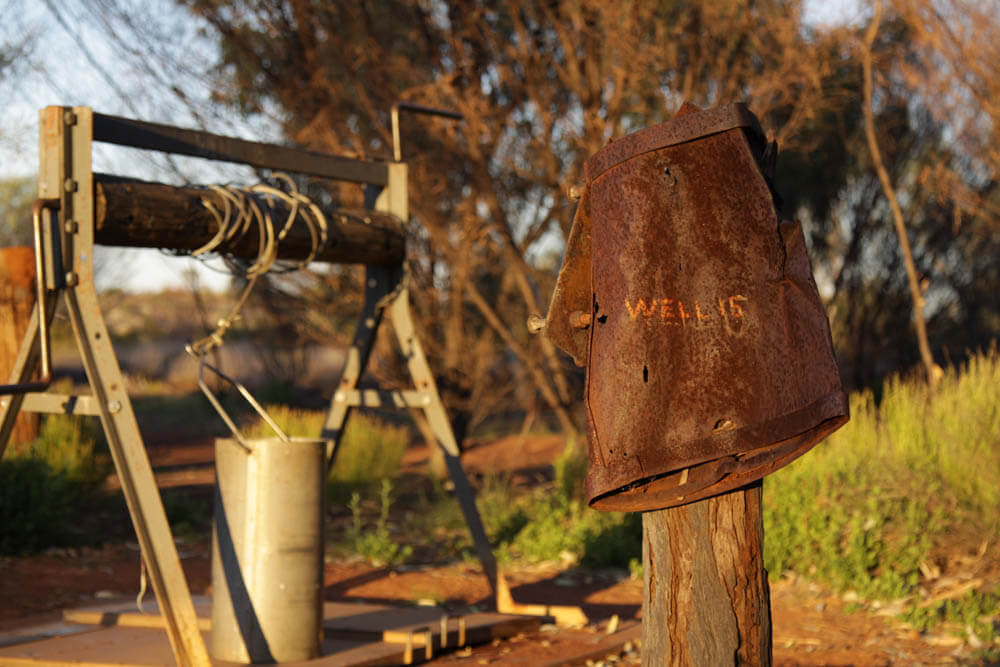 Wherever you're headed, the most important part is turning plans into reality and making your move, so it's time to start planning and preparing. Our open country awaits and there's no shortage of special spots to discover for yourself, just make sure you've got everything that you need to make it there and back again.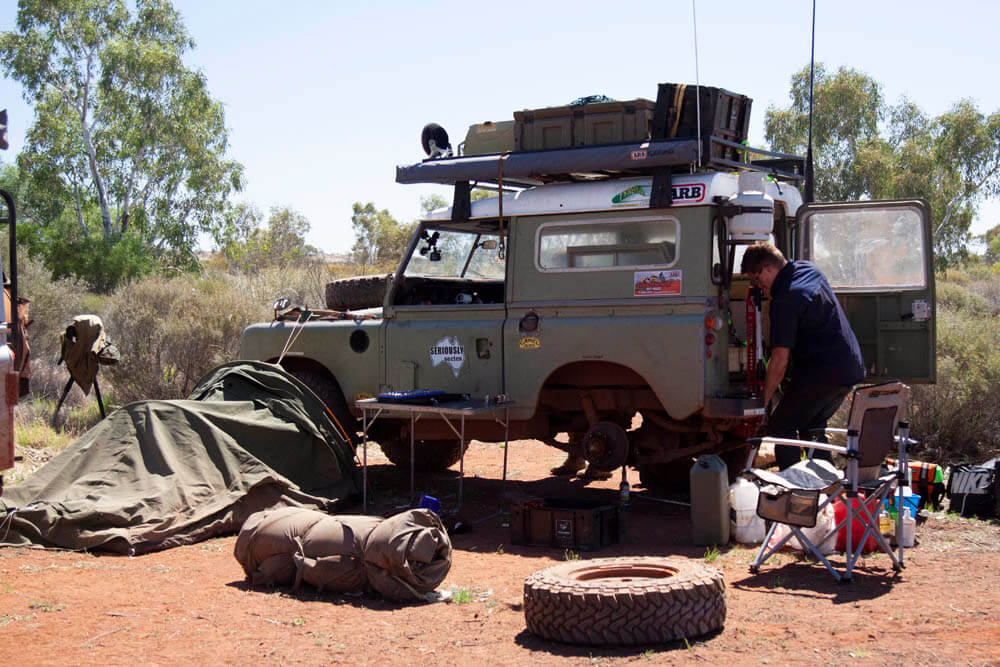 Open Country M/T
Modern Mud-Terrain 4x4 Tyre
Conquer the toughest tracks with the Open Country M/T, a heavy-duty mud-terrain tyre that's earned its reputation as one of the quietest and most capable muddies on the market, loved by hardcore long-distance tourers and mud-hunting weekend warriors alike.
A modern muddy that redefines expectations for extreme off-road rubber, this high-tech mud-terrain tyre is one of the best in the business, offering supreme off-road performance with superior durability but without compromising comfort or safety on wet or dry roads.
Find out more