Tough Track Tourer
Boldly going where most won't and often finding out the reason for that somewhere along the way, Dan Everett from Red Dirt Diary puts his gear through serious punishment but despite the torture, his tyres keep asking for more.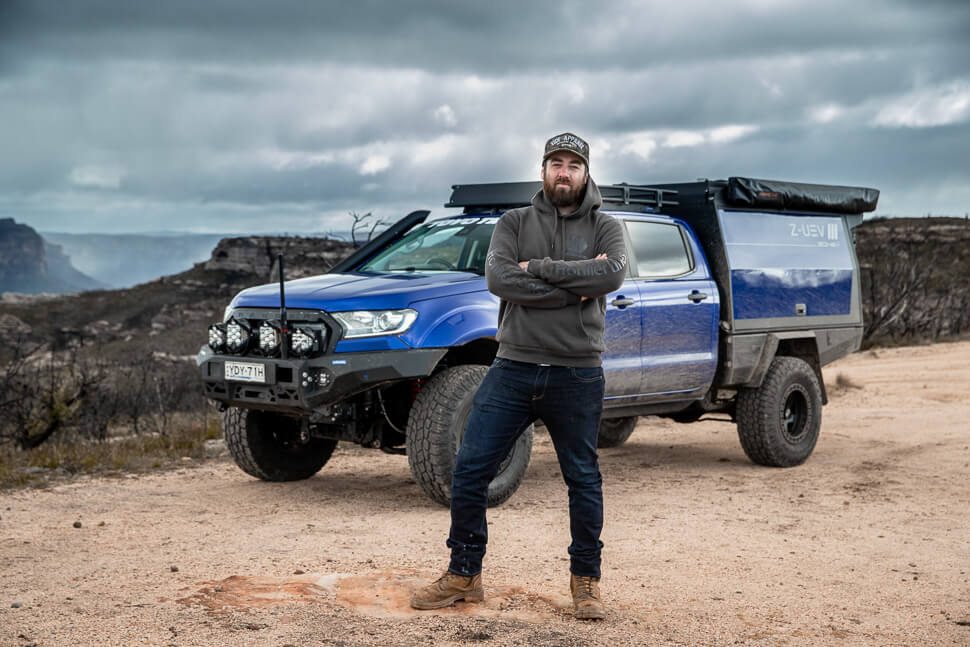 100,000 kilometres might not seem like much; it's barely run in for a decent-sized 4x4, low-kays for a second-hand hatchback, and about a week for most taxis in a busy season, but 100,000 kilometres of serious off-road work is a whole different story. It's the equivalent of doing Cape York 50 times in a row, every corrugation, every washout, every river crossing.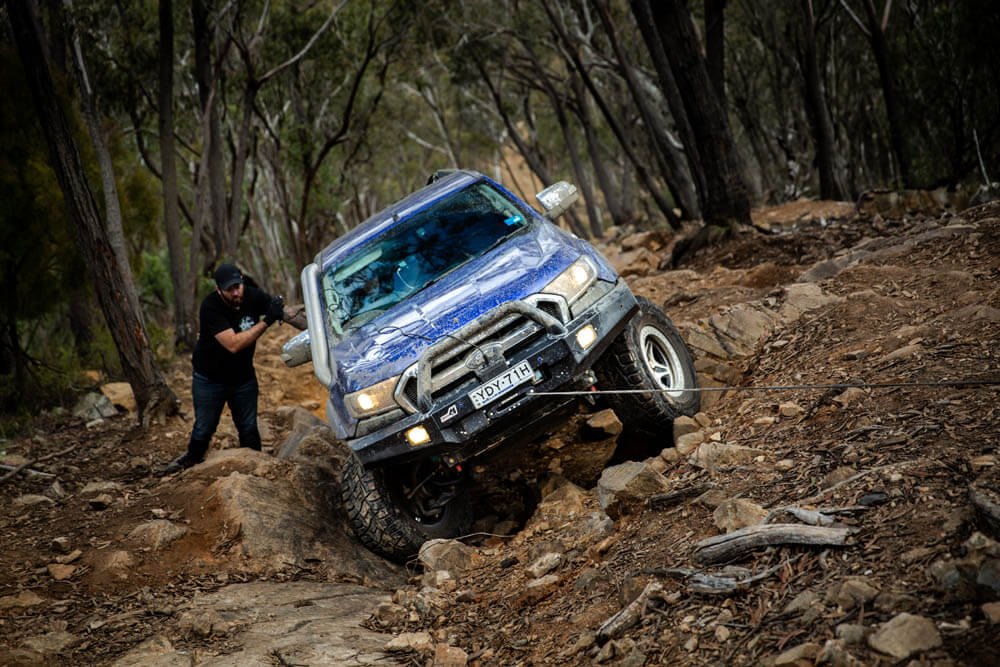 Over the last few years, my Ranger and I have done 100,000 hard earned kilometres together, plus plenty more on Toyos across the rest of the Red Dirt Diary (Facebook, Instagram, YouTube and website) fleet.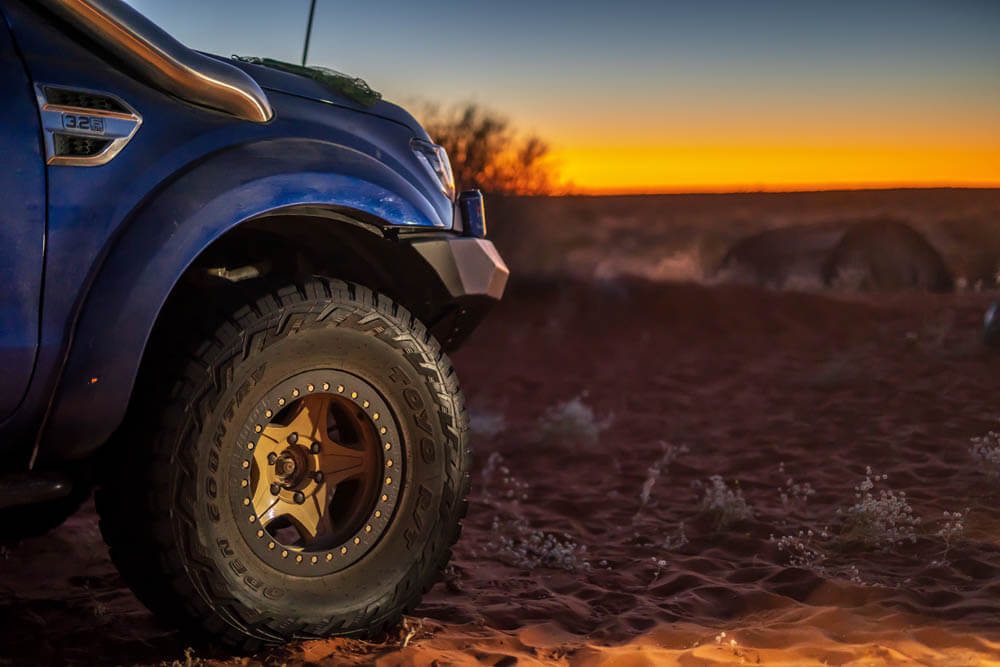 We've crossed the Simpson Desert,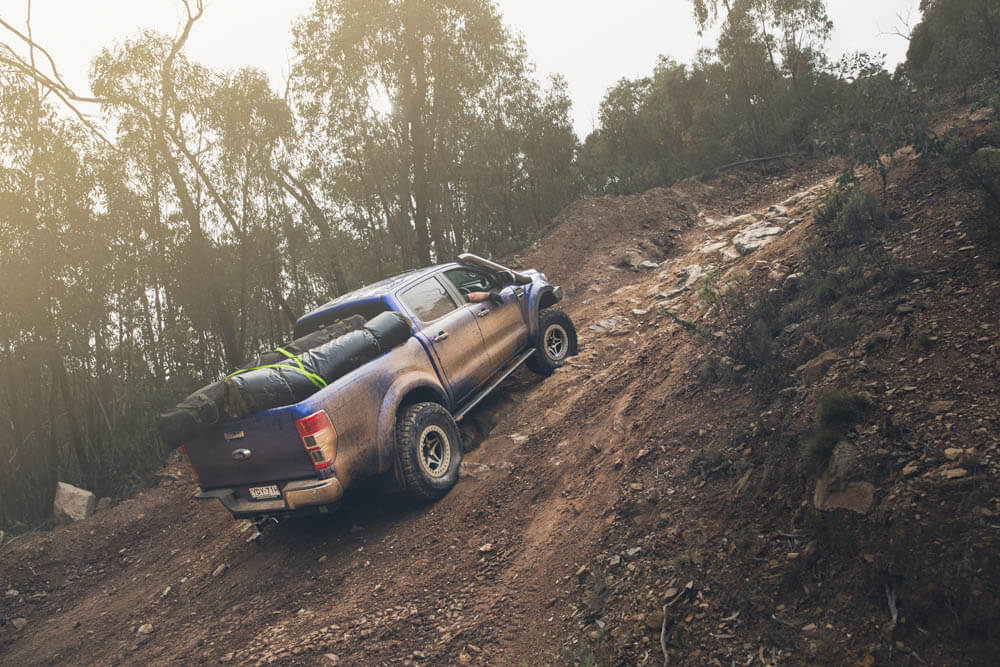 climbed the highest driveable tracks in the country,
slipped and slid through feet of snow,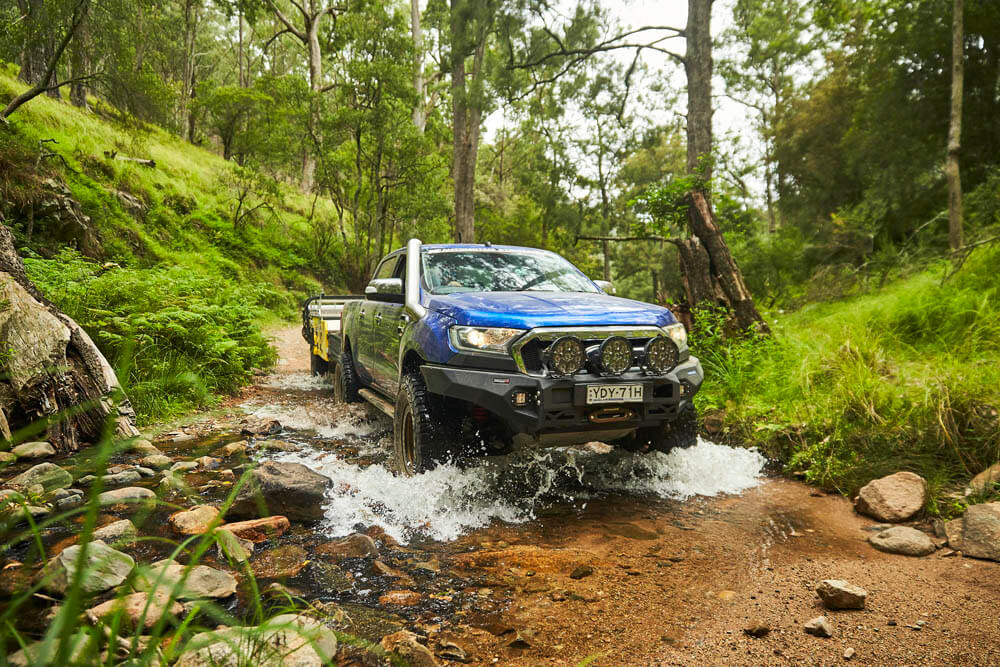 and found ourselves in bonnet deep river crossings more than I'll ever admit to the bloke who services my rig.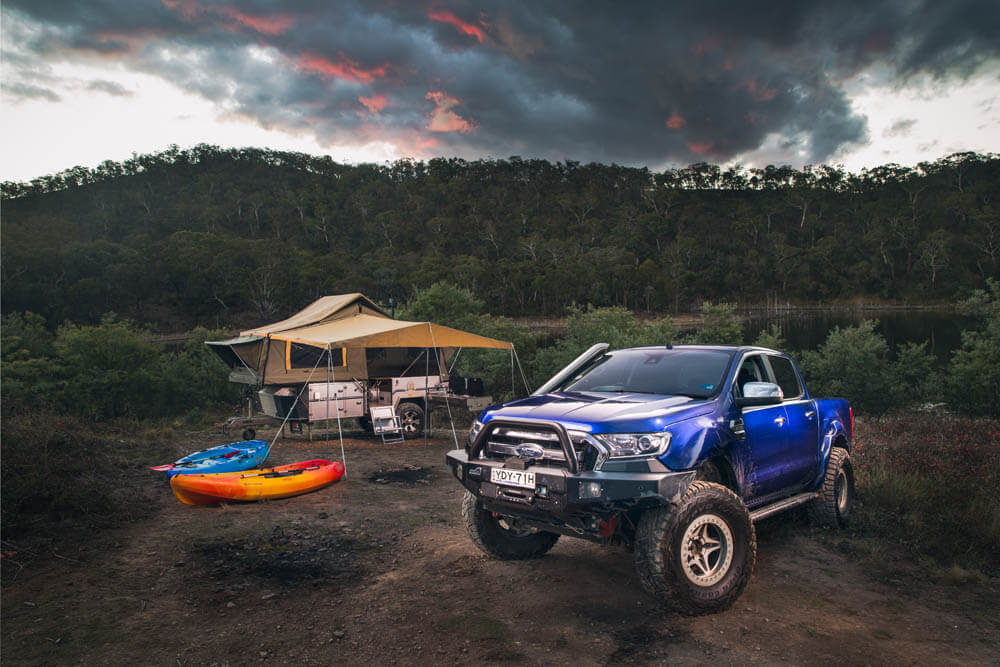 Travelling the country as an outdoor photographer not only gives me the chance to explore far beyond the black stump, it also gives me a unique perspective on what does and doesn't work down under. If something can hold up to the rigours of my workplace, it's proved itself in conditions far beyond what it was ever imagined for.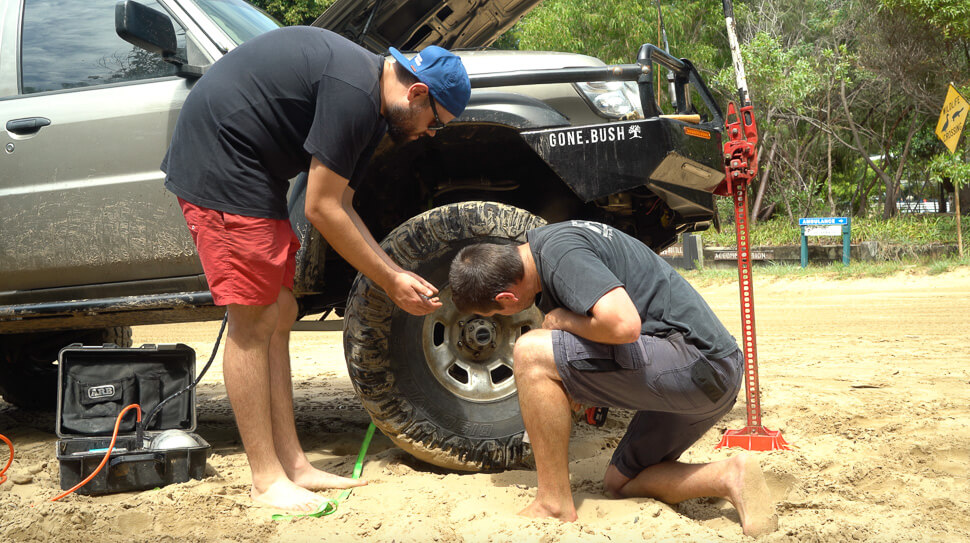 Tyres, for me at least, are one of those products I had never paid much attention to. As long as they looked the part and were the right size, they'd do the job. A spare or two on the back, a puncture repair kit, and maybe a few extra patches if I've really made a mess of things, and I was on my way. After a recent run up the NSW mid-north coast though, I finally realised how long it's been since I've needed to do any of that.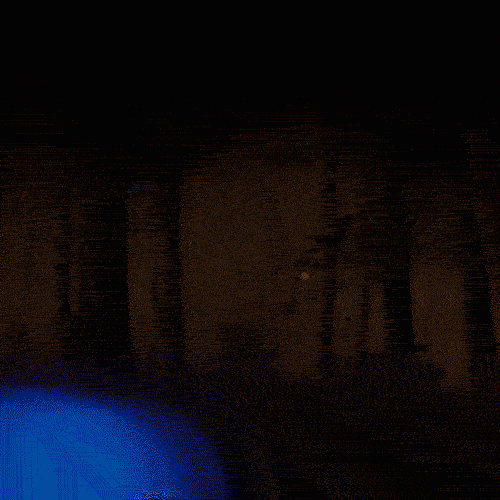 Through sheer bad luck, behind the front of an out of control bush-fire, on a road long since closed, with hours of inhospitable terrain ahead and behind me, it became painfully obvious how much trust I've put in my Toyos over the last few years, and how much they deserve it.
Not one flat, not one puncture, and I've put them through hell, literally snapping a steel leaf spring in the middle of the desert from relentless corrugations that the tyres happily handled, even after the diff was ratchet strapped back into position for the thousands of kilometres between there and home.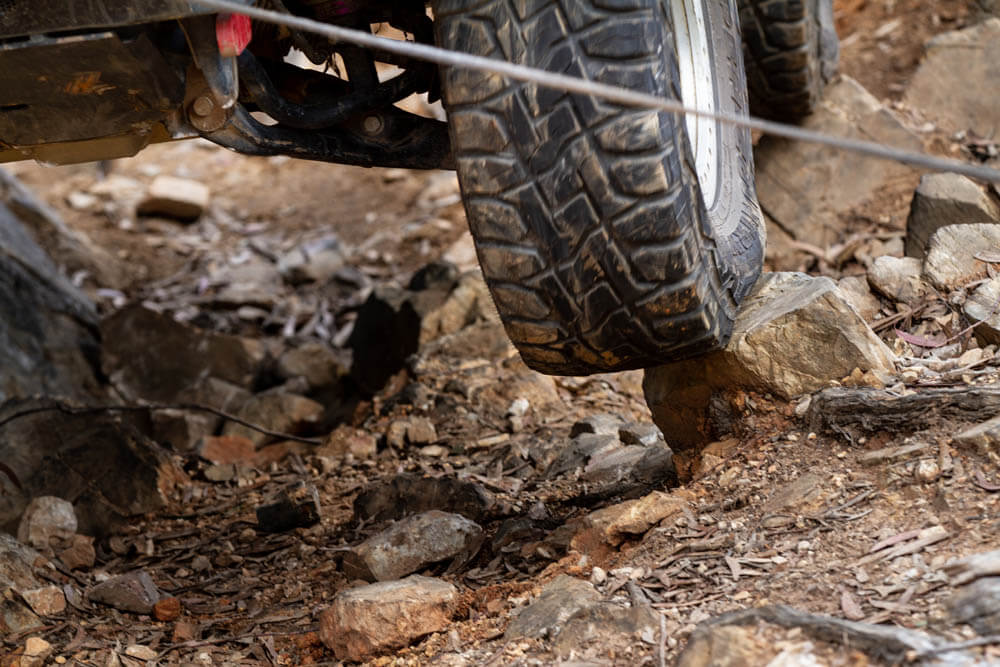 A lesser tyre may have saved me a few quid before the fateful trip where this summer's particularly brutal bushfires caught me off guard but a lesser tyre may have also left me desperately trying to change a spare or plug a hole, fumbling with an air-compressor next to a still-burning tree across the road.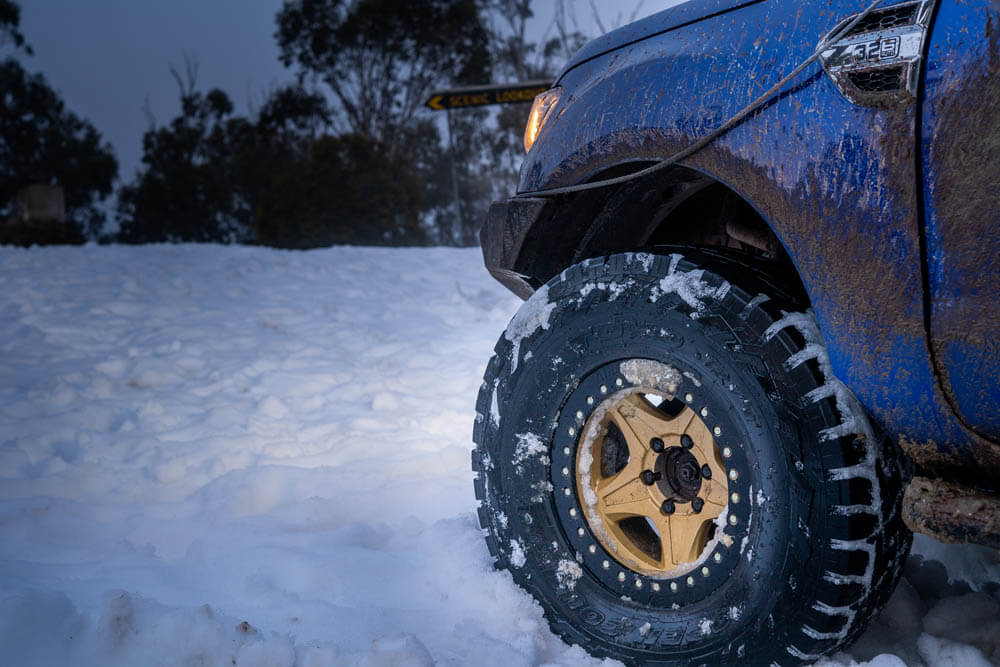 The Toyo's under my rig have earned my trust with every hard kilometre we've done together, and I've heard similar comments DURING the countless times I've been flagged down for a chat by others with first-hand experience on Open Country rubber.
The next few years might be some of the most unusual we've ever lived through, but they're also the perfect excuse to make your move, jump in with both feet, and explore some of the truly magical places in Australia that few ever get to see. I'll be out there, with gear I know will get me home, will you?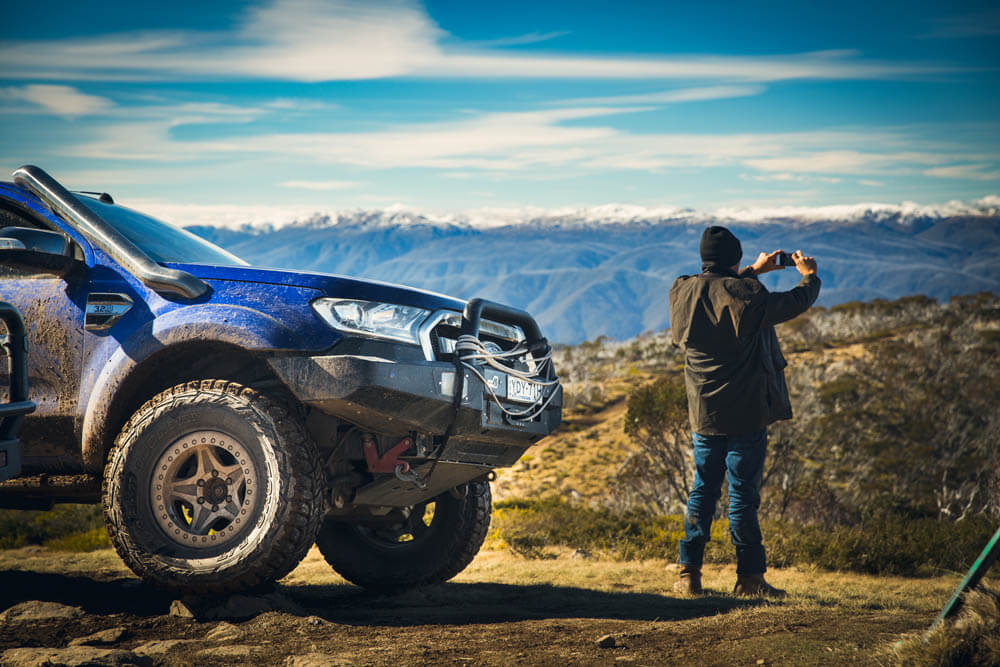 Open Country R/T
Ultimate Do-It-All 4x4 Tyre
Experience the next generation of 4WD tyres with the Open Country R/T, a rugged-terrain 'hybrid' tyre that combines the go-anywhere versatility of an all-terrain with the extreme durability and traction of a mud-terrain for the best of both worlds.
A sucker for punishment in the roughest terrain, this heavy-duty do-it-all 4x4 tyre can withstand a beating with the reliability that extreme tourers need to confidently explore Australia's most remote regions knowing they'll be able to find their way back in one piece.
Find out more