Family Life On The Road
Many dream of the never-ending road trip but the Chapman family made it their reality, trading a house in the big smoke for a caravan and starting These Wander Days as a way to teach their kids what really matters in life.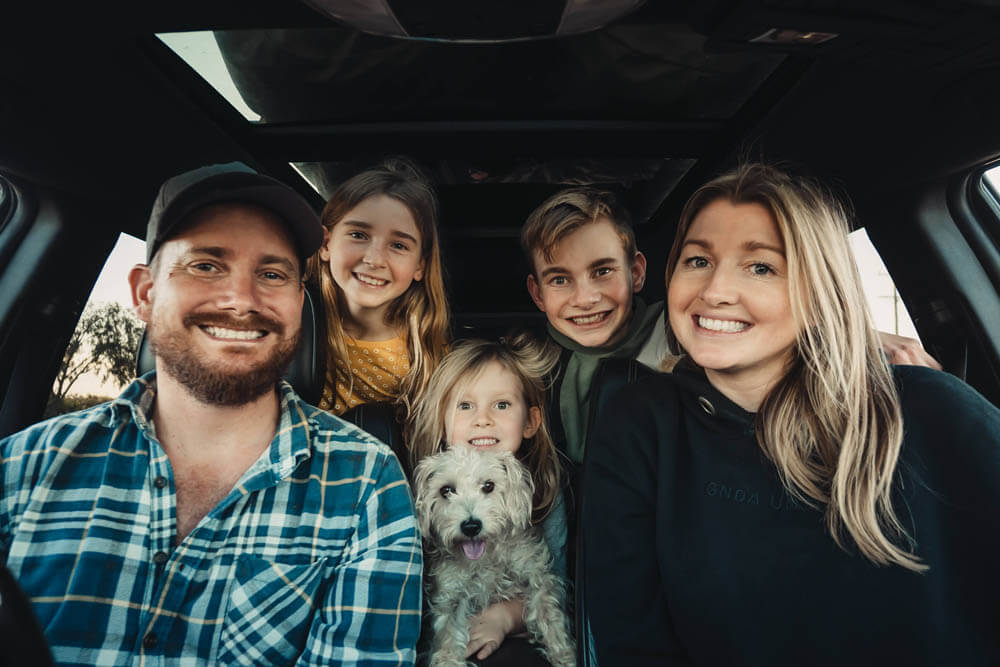 G'day from These Wander Days (Facebook, Instagram, YouTube and website)! We are a family of five who, two years ago, wanted to break out of the ordinary, live our life to the fullest, and spend quality time together as a family.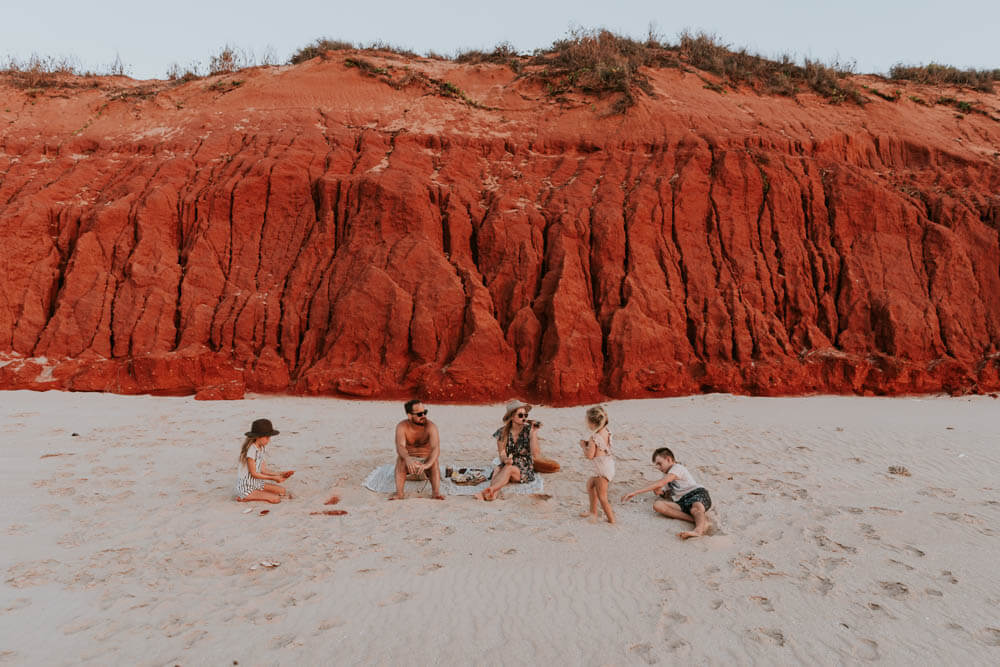 So, we decided to hit the road and travel around Australia full-time in a caravan to go on the adventure of a lifetime.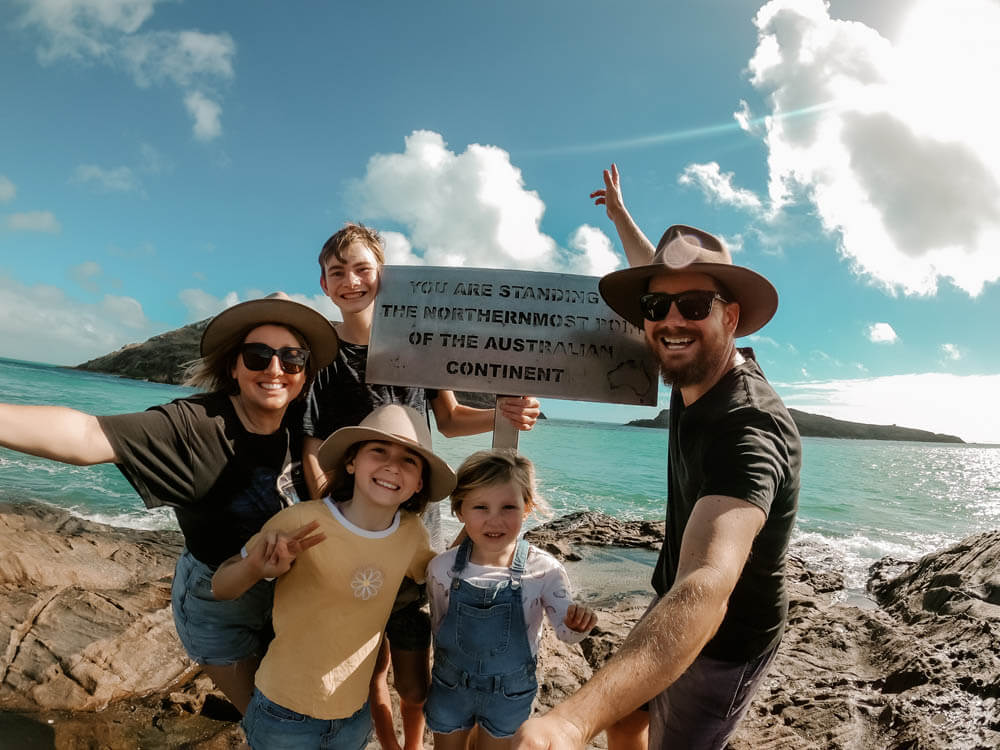 From the tip of Cape York,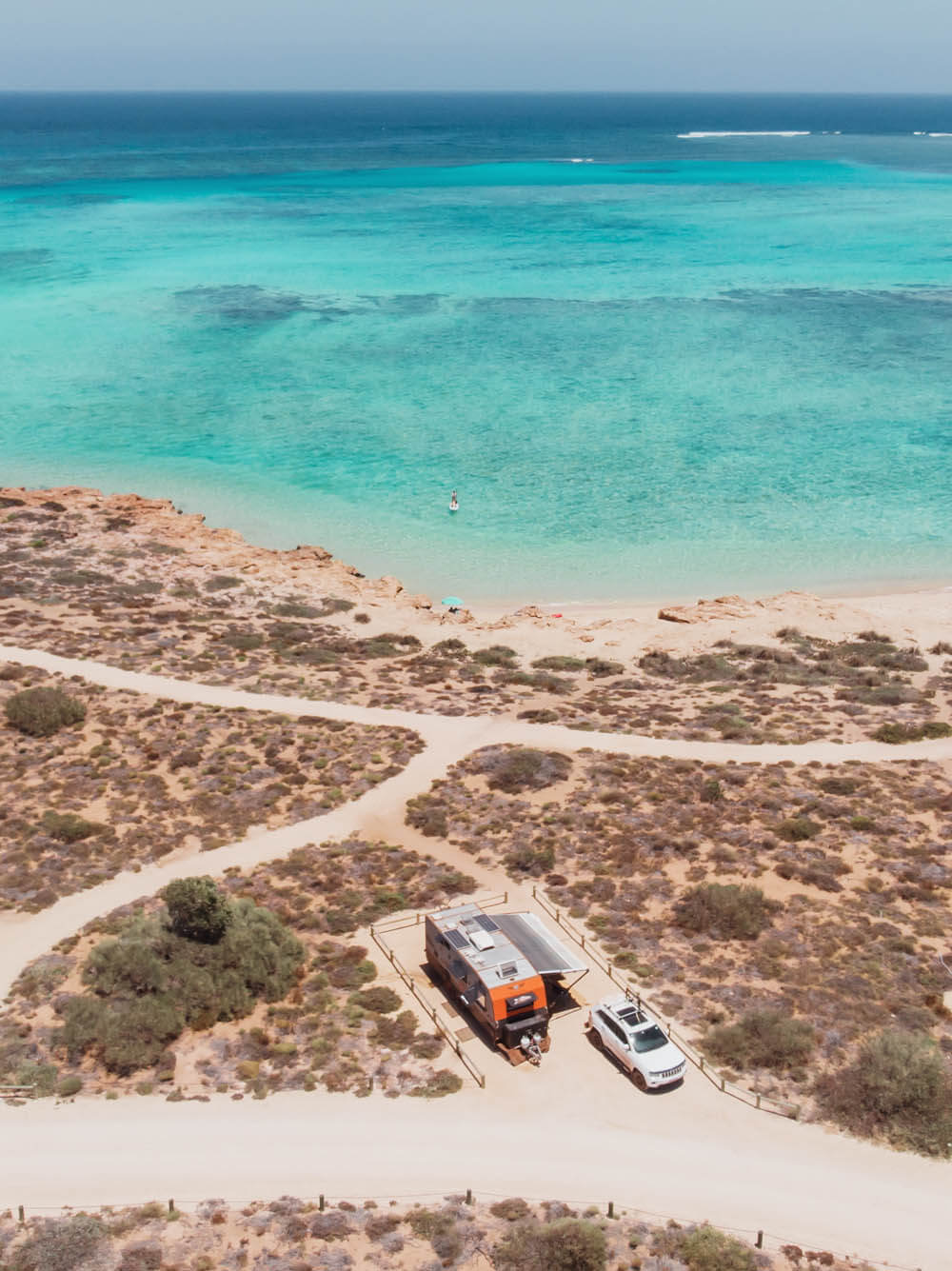 to the crystal-clear waters of Ningaloo Reef,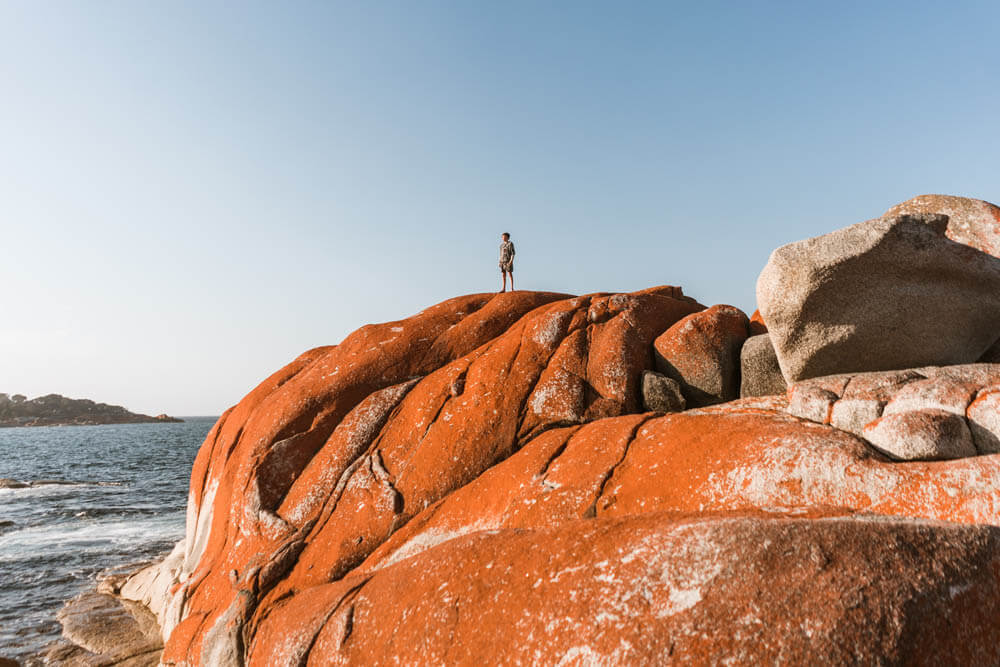 to the red ochre boulder-strewn coastline of the Bay of Fires,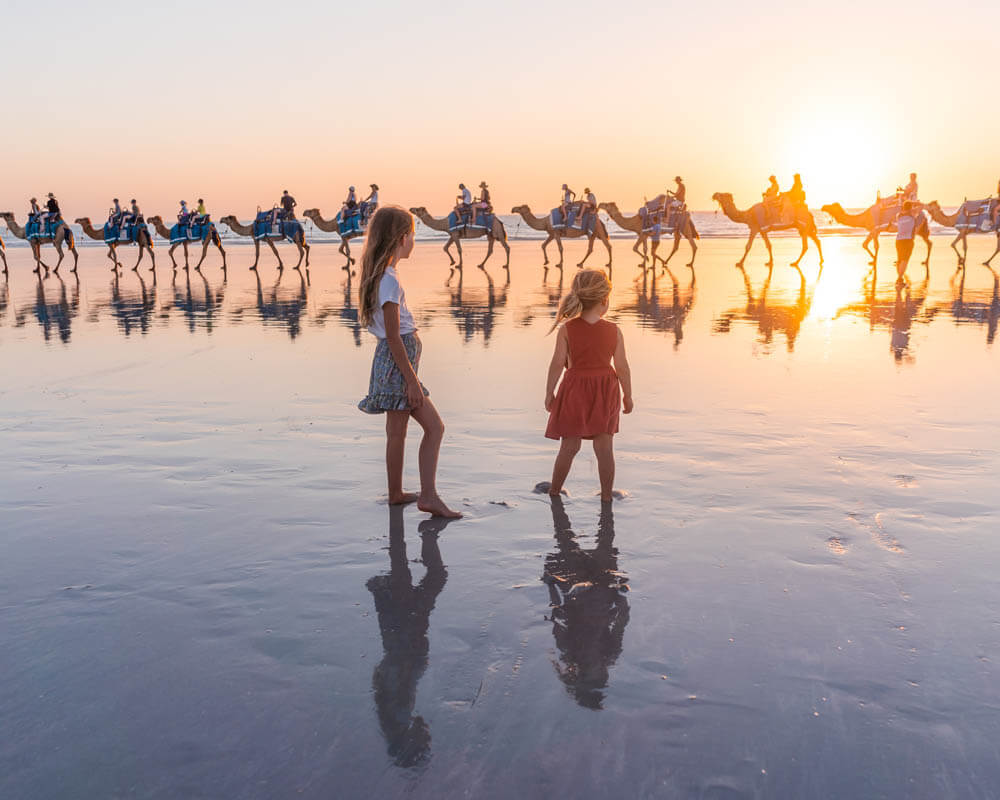 we've been to some diverse and incredibly beautiful places in Australia.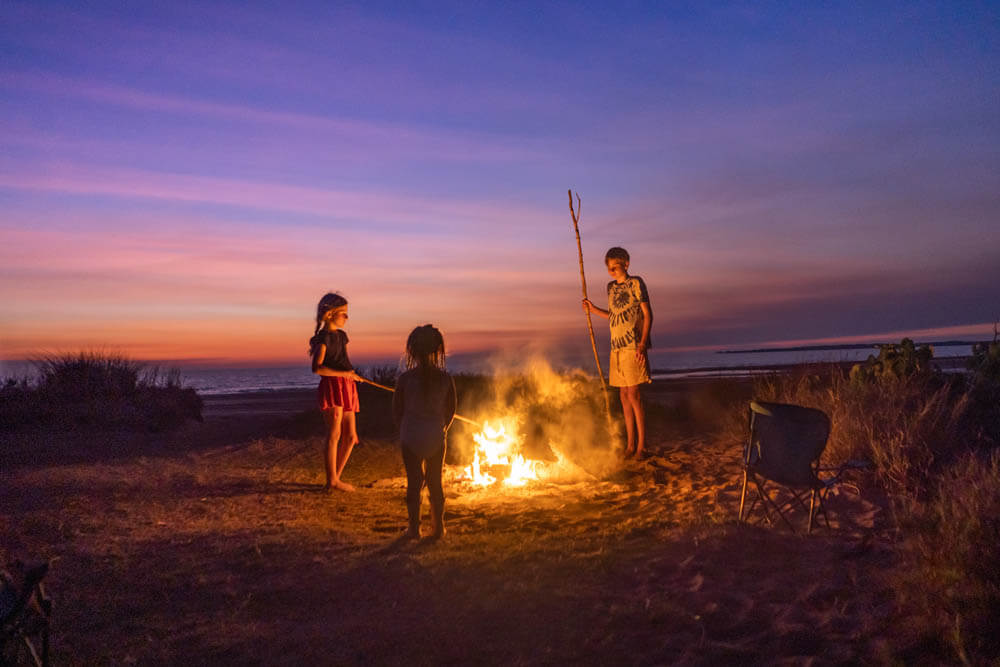 We've loved seeing our kids grow from this experience and in fact, we've learnt a lot ourselves.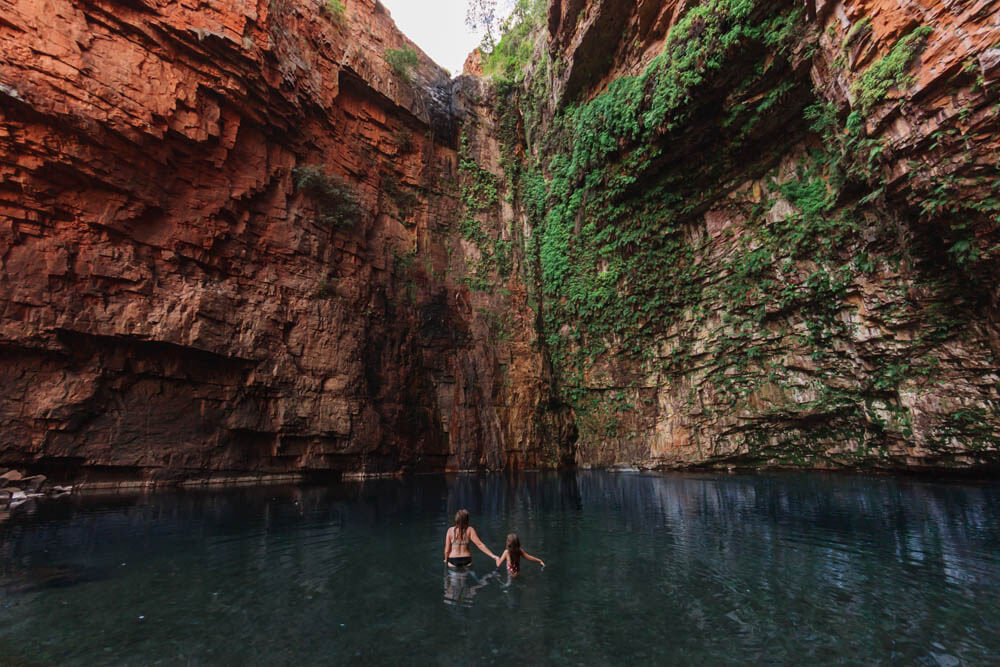 We've travelled into some really remote parts of Australia and keeping ourselves safe is always front of mind. Not only have we learnt a lot about maintaining our car and caravan, but also the importance of high-quality gear.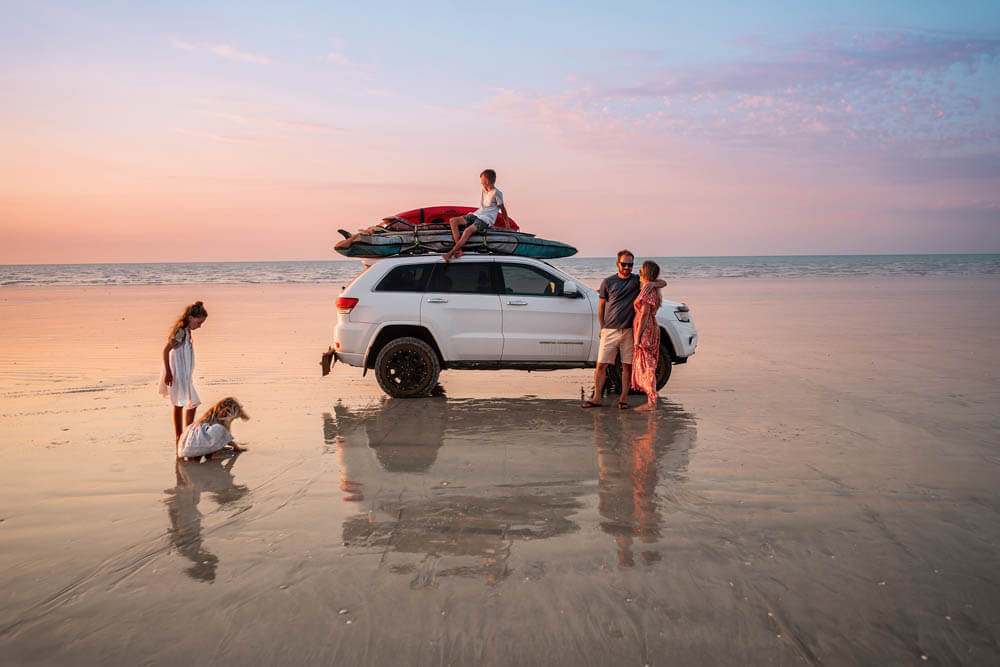 We've been using Toyo's Open Country A/T II tyres on both our car and caravan, and they have taken us down plenty of those iconic tracks where flat tyres are almost a rite of passage. Thanks to the Toyo Open Country A/T II's tough construction, we haven't had a flat tyre yet!
They provide us with impressive levels of grip to get us into some of the incredible campsites that are only accessible with four-wheel drive, yet they have the on-road finesse to make those long stretches of bitumen just slide on by, stress free.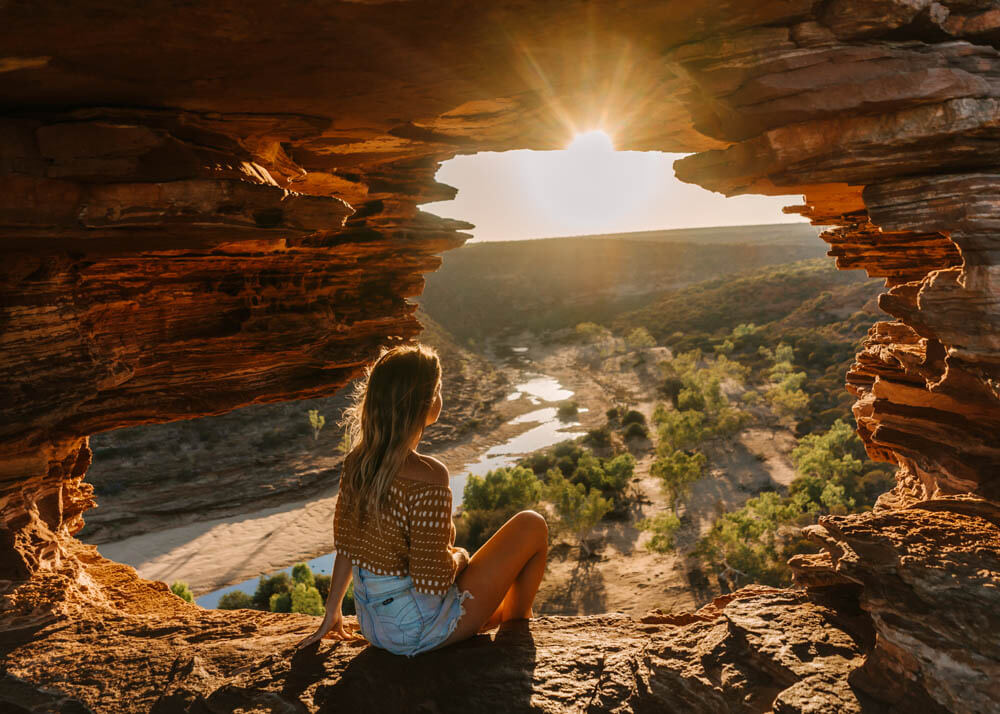 Being confident in our tyres opens up vast areas of our country to explore that you otherwise might be hesitant to venture into.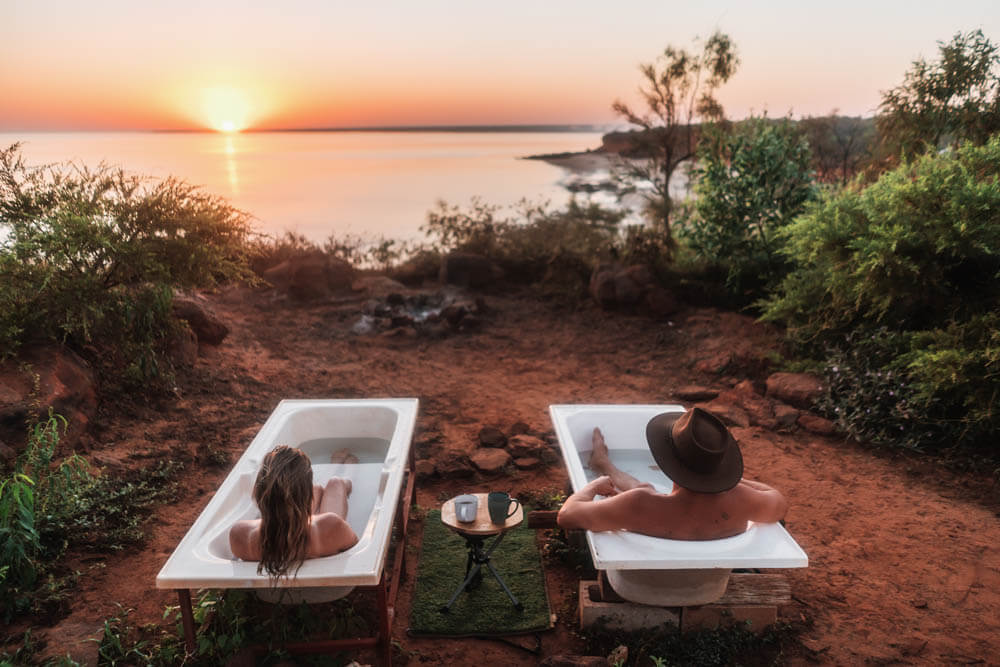 It also takes away the worry of having problems along the way to let us just live in the moment and enjoy this amazing adventure, which is ultimately what it's all about!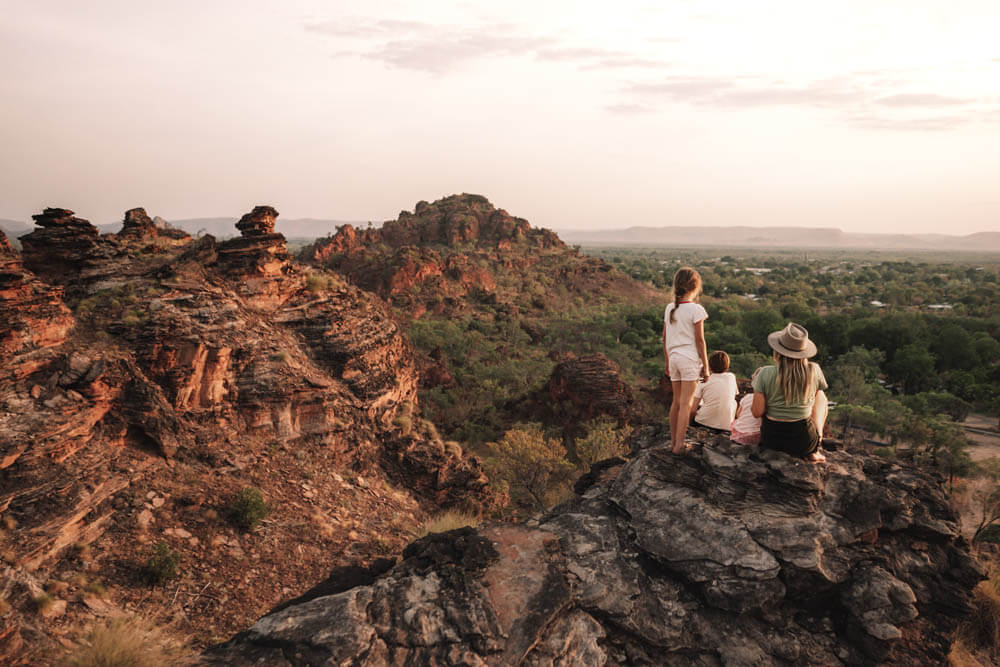 So, what are you waiting for? Make your move and wander through this wonderous land of ours as often as you can, we guarantee you won't regret it.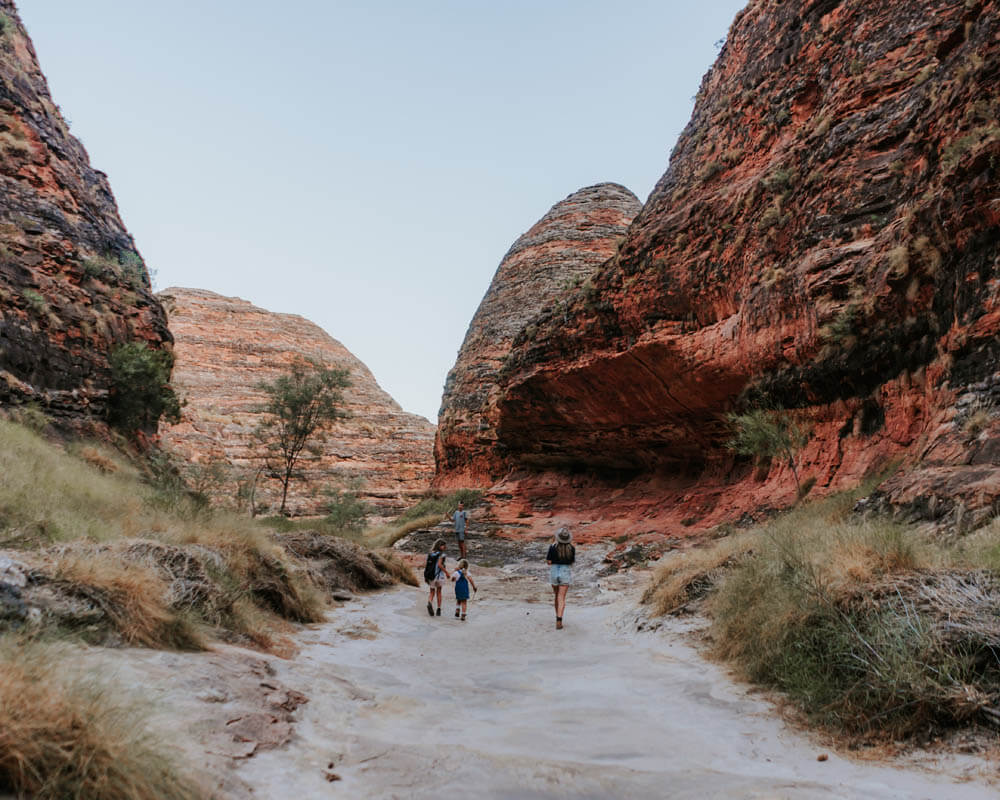 Open Country A/T II
Capable & Versatile All-Terrain 4x4 Tyre
Go anywhere, any time with the Open Country A/T II, a true all-terrain tyre that's surprisingly capable off-road but retains the sealed road sensibilities to keep daily drivers safe and long-distance tourers sane, whether that be in a 4x4 ute, 4WD wagon or soft-roader SUV.
Widely regarded as one of the best all-terrain tyres on the market due to its longevity, durability and balanced real-world capabilities, this dependable 4WD tyre is the perfect fit for avid adventurers and novices alike with an aggressive yet functional tread pattern that's got the go to match the show, on- or off-road.
Find out more